Reaching India And Beyond In 2020
[fl_builder_insert_layout id="3545″ type="fl-builder-template"] DONATE NOW [give_goal id="3528″ show_text="true" show_bar="true"]
Can You Help Us Make An Impact in 2020?
"The young people told me that they couldn't understand what you meant at first" speculatated Esha*, my translator.
They said "how can we do these things? Doesn't he understand that we don't have money? We are nobody important."
Well. that is NOT the feedback I wanted to hear.
I was currently speaking at a pastor's conference, and it was break time.
Esha was sharing with me about her conversation with some of the young people after a recent Youth Event in Srikakulam, India at which I had been the speaker.
I was momentarily discouraged.
But, thankfully, she continued…
"But then you began talking about 'being faithful with the little things' and 'starting with what God has given you' and 'not comparing yourself to the potential of others.'"
"They really started to get it! They were very impacted by your message!"
Now THAT is more like it. 🙂
"Inspire, Disciple, Mobilize…"
It fires me up to hear about the Indian young people who have been inspired by the words that God has given me.
When I go to India it is not just about getting people "saved" and "in church."

It is about EVERYTHING. Every area of life and every area of society.

It is about inviting them to dream the Dreams of God.

We are working to raise up the Future Reformers of India and the World!

I am grateful to God and to YOU that you keep sending me back to reach India with the gospel that transforms all things into obedience to Christ!

Will you make the most generous donation that you can today to keep the outreach to India going strong?

Be Blessed, and Happy New Year!

Jon Davis Jr.
Worldwide Awakening Guy

*Esha is a fictional name used for a real person for security purposes.

P.S.  For Postal Mail Donation Instructions click "donate now" and choose "mail a check" to see the instructions.

[fl_builder_insert_layout id="3545″ type="fl-builder-template"] DONATE NOW
Share With Your Friends
[give_goal id="3528″ show_text="true" show_bar="true"] [fl_builder_insert_layout id="3545″ type="fl-builder-template"] DONATE NOW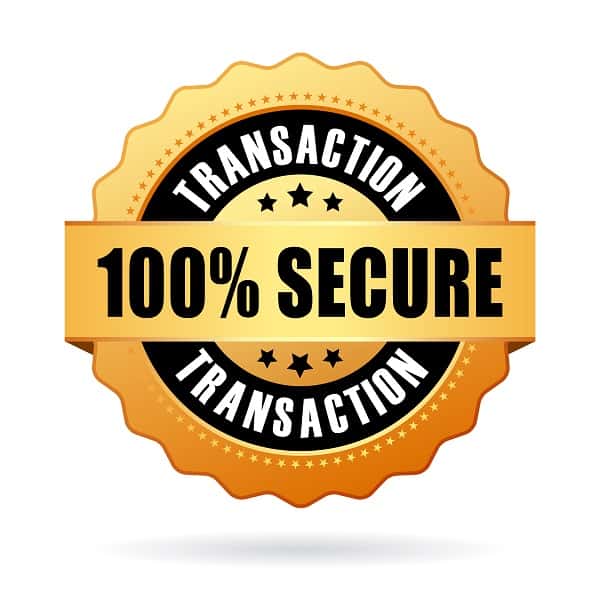 Your donation is 100% secure through current SSL technology. Credit/Debit Card transactions are secured by Braintree and Paypal transactions are secured by Paypal.
Share With Your Friends
Your Donation Is Secure.
Your credit or debit card donation will be processed by Braintree (owned by Paypal) or your Paypal donation will be processed by Paypal.
If you have any questions or concerns do not hesitate to contact us.
Your Donation Is Tax Deductible
Worldwide Awakening Ministries is a bonafide 501c3 non-profit organization in good standing which was formed in the state of Illinois in 2010.
Your donation is fully tax-deductible as allowed by law.
Visit Our Profile On Guidestar

Updates:
October 13, 2019 – Jaipur Accomplished – On To Srikakulam! – Fundraiser Continues
Greetings Prayer Warrior!

Jaipur Classroom: Day 1

Class started late. Projector refused to work. Tech problems. Confusion over who is supposed to be translating.

Jon is flustered, stumbles through to deliver good content the best that he can.

🙂

I looked at Sam and Esha (pictured above) several times and they looked bored and a bit confused.

I called my wife. I alerted the prayer team.

I spent some time in focused prayer.

Day 2

Projector works! Still translation confusion, but my spirit was full and overflowing.

Good content, inspiration. Sam and Esha (the two who needed translation – everybody else understood English) seemed more alert and interested.

Days 3-5

Students are getting it! Sam and Esha are always looking directly at me and paying alert attention the whole time each day.

They begin to ask good questions and have lengthy interruptions and conversations with the school leader, Anima to make sure they understood.

I often see Sam nodding and looking very encouraged and enlightened as the Worldview of The Kingdom of God unfolded day by day.

They both gave great feedback at the end and shared thoughts that showed they GOT it!

I remember Esha (who generally talked less than her husband Sam) sharing about how she was impacted by the idea that being a "minister" or "pastor" is not the only way to serve God, but that we can also serve him by being artists, lawyers, workers, business people, etc..

It was a good week, even with the difficulties.

Thank you for praying!

I am currently at an "in between" city on my way to the next location (having a day off in a decent hotel over looking the Bay of Bengal – praying for no hurricanes. 😉 ).

Tomorrow Pastor Mohan (a former staff at a location I taught in several times over the years) will pick me up and take me to Srikakulam for an "outside the mission center" week of Kingdom Work, including these:

I will also be speaking at a baptism (I think) and possibly (if safe) in an open air outreach.

And ending the week with a 3 day seminar in a church on Christian Worldview!

I appreciate your continued prayers – please stay focused and stand with me to the end!

Blessings!

Jon Davis Jr
Working For A Living Through The Gospel Guy