Worldwide Awakening
Help mobilize A New Generation of Revival And Reformation Warriors!
"Thank you for being a part of launching a mighty army of youth to the nations through your generous donation."
Jon Davis Jr.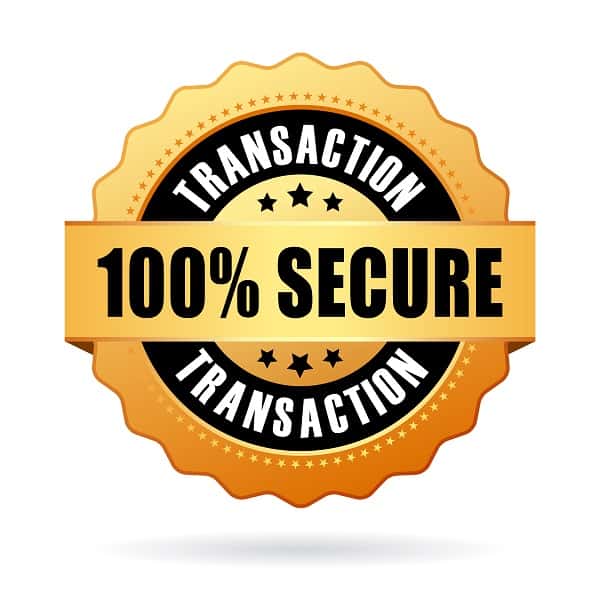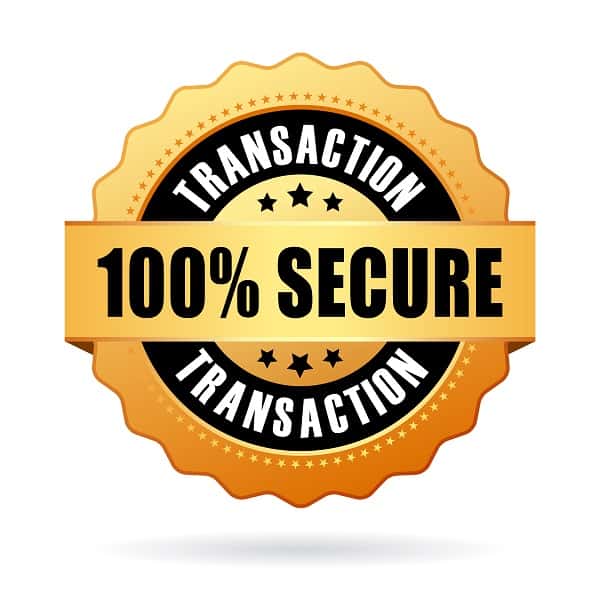 Your Donation Is Secure
Your credit or debit card donation will be processed by Stripe or your Paypal donation will be processed by Paypal.

If you have any questions or concerns do not hesitate to contact us.
Prefer Venmo?
Your Donation Is Tax Deductible
Worldwide Awakening Ministries is a bonafide 501c3 non-profit organization in good standing which was formed in the state of Illinois in 2010.

Your donation is fully tax-deductible as allowed by law.
Visit Our Profile On Guidestar